Top selling flats shoes.
Plus Singapore lovely high heel shoes in 2015. Grab it before someone else take it.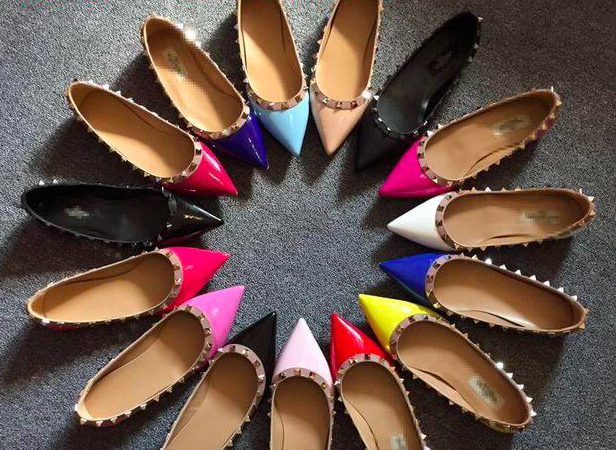 Fashion Flats Shoes Korea Brand
Plus size flats from Korea.
Shine leather
Size: EU 46 US 12
Shoes Fit: 28cm feet. Men Must Take One Size Bigger. If Men wearing Size 45, Must take Size 46 for this design.
Size Chart
EU Size:                      46        45           44     43           42       41         40    39
Feet Length (cm) :       28       27.5       27     26.5        26     25.5       25     24.5
Please use the measurement graph to measure the feet.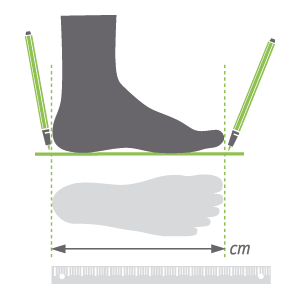 All The Plus Size Shoe Are Not Allow to Refund or Exchange
Shipping and Delivery
21 Days Delivery Item
Delivery handled by Singpost Registered Mail.
100% no lost by Singpost local registered mail delivery.