Google May Not Like Us
---
January 14, 2019 News
---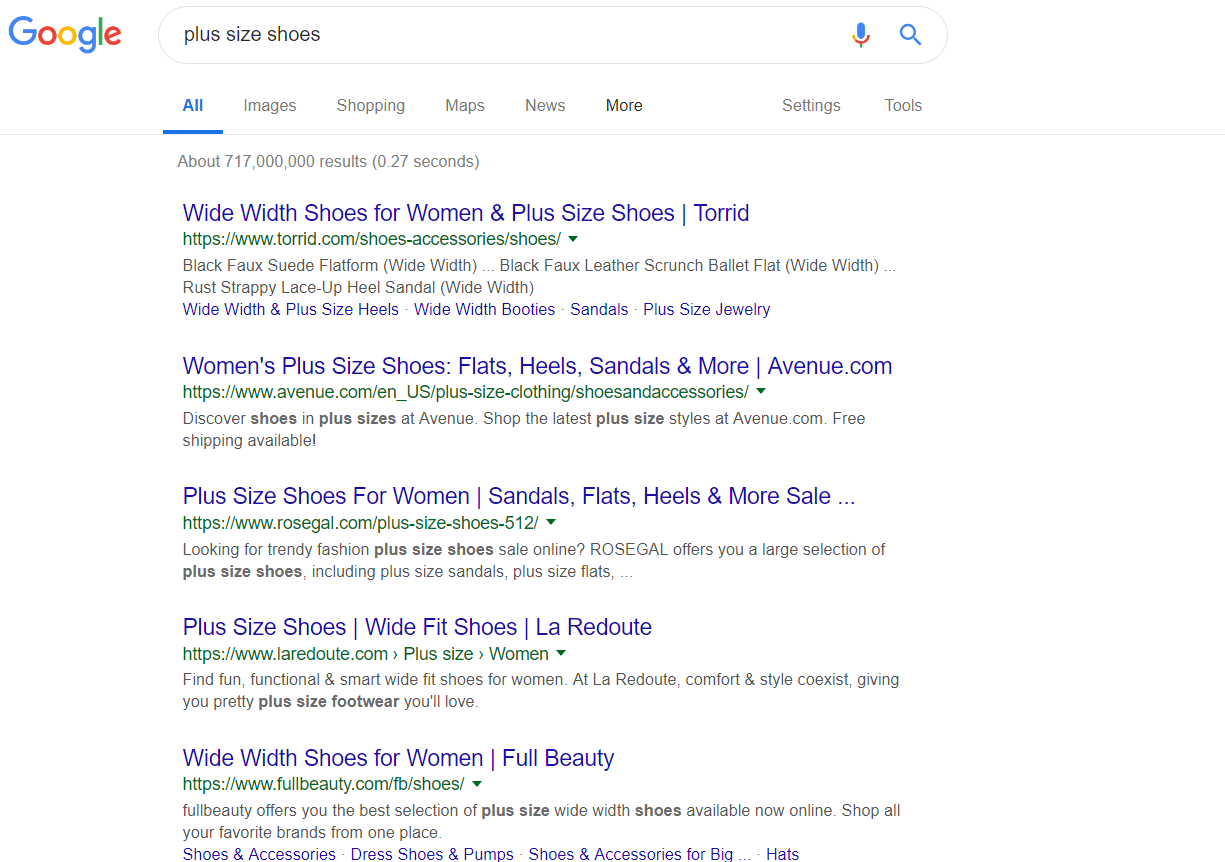 ---
We are currently feel so sad for Google dropped our ranking out of first page when search "Plus Size Shoes".
We have served local Singapore customers for Plus Size Shoes from 2012. We are the first and biggest online store to provide big size shoes in Singapore. Until now, we have  7 years history, but we are still small due to local plus size shoes demands is so small. We cannot afford to rent a outlet to sell shoes and have use a warehouse to keep our products.
Google says "local business first", but now google replaced the google.com.sg to google.com search results and ranks those foreign companies so high in Singapore search results.
We are feel upside about Google, and sorry to see Google kicked our website to the fifth page of Google.
Google is powerful, but now google maybe don't like small companies like us. We want to be become a big companies, we need investment so we can provide more designs for locals even SEA.
Now we are only find it's a dream, and hope google will bring us back, and bring local results back to search.